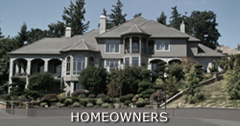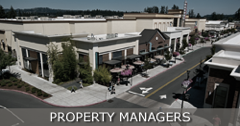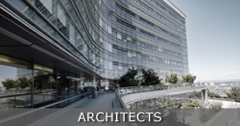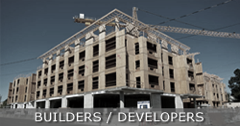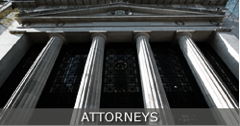 Building Science Consultants
Forensic Building Consultants is a national firm that specializes in the investigation, resolution and prevention of construction related defects and ensuing damage. We apply a holistic approach to the evaluation, design and construction of entire building envelope systems. This enables us to assist architects, engineers, builders, and property owners in the development and repair of sustainable structures using affordable building technology.

© 2008-2014 Forensic Building Consultants serving Oregon, Utah, Washington and beyond.